RainbowLand has expanded its mens-wear-collection broadly.
See how many exclussive limited edition or customized stuff there is to find here.
ALL COLORS; ALL AGES, ALL SIZES, ALL there is 2 love in this b e a U tiful life.
Brazilian plussize topmodel Deborah & friends show us the way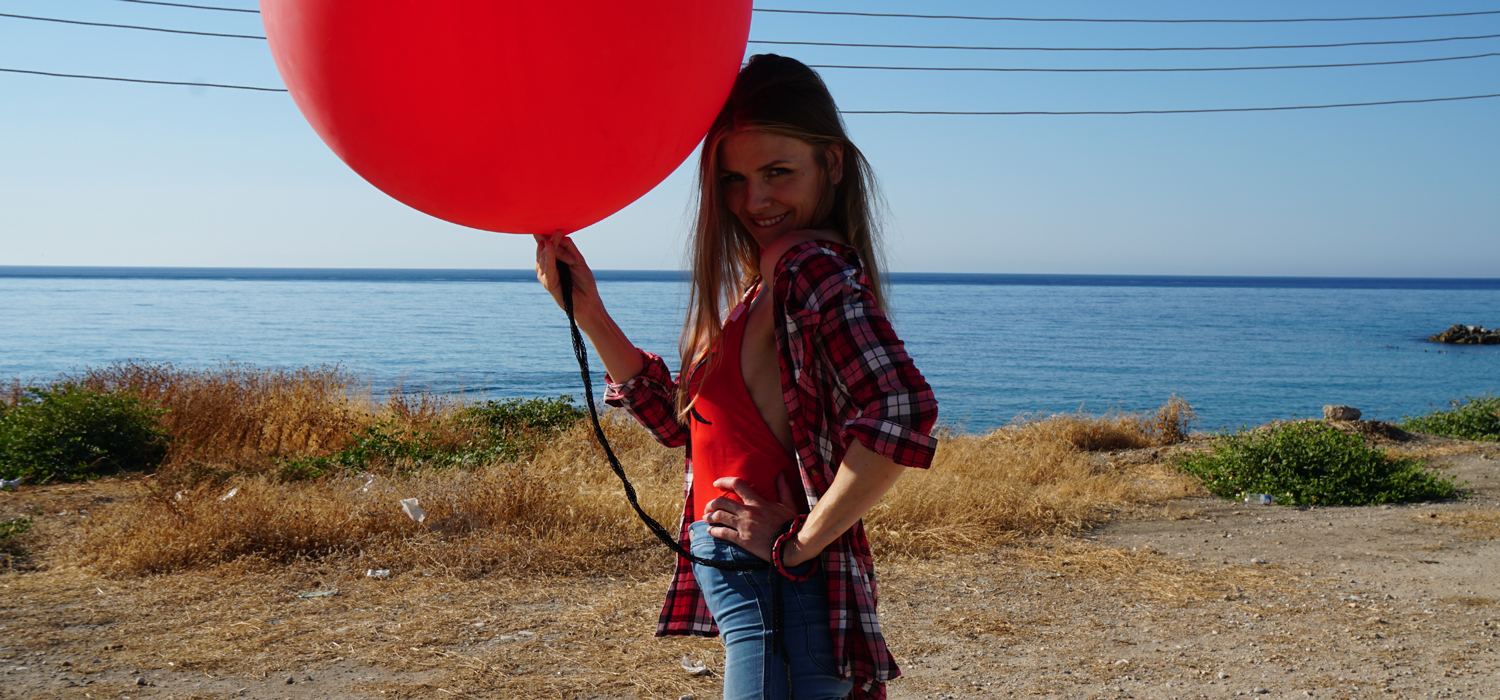 WOMEN
Dont follow trends – follow your heart
Summer in RainbowLand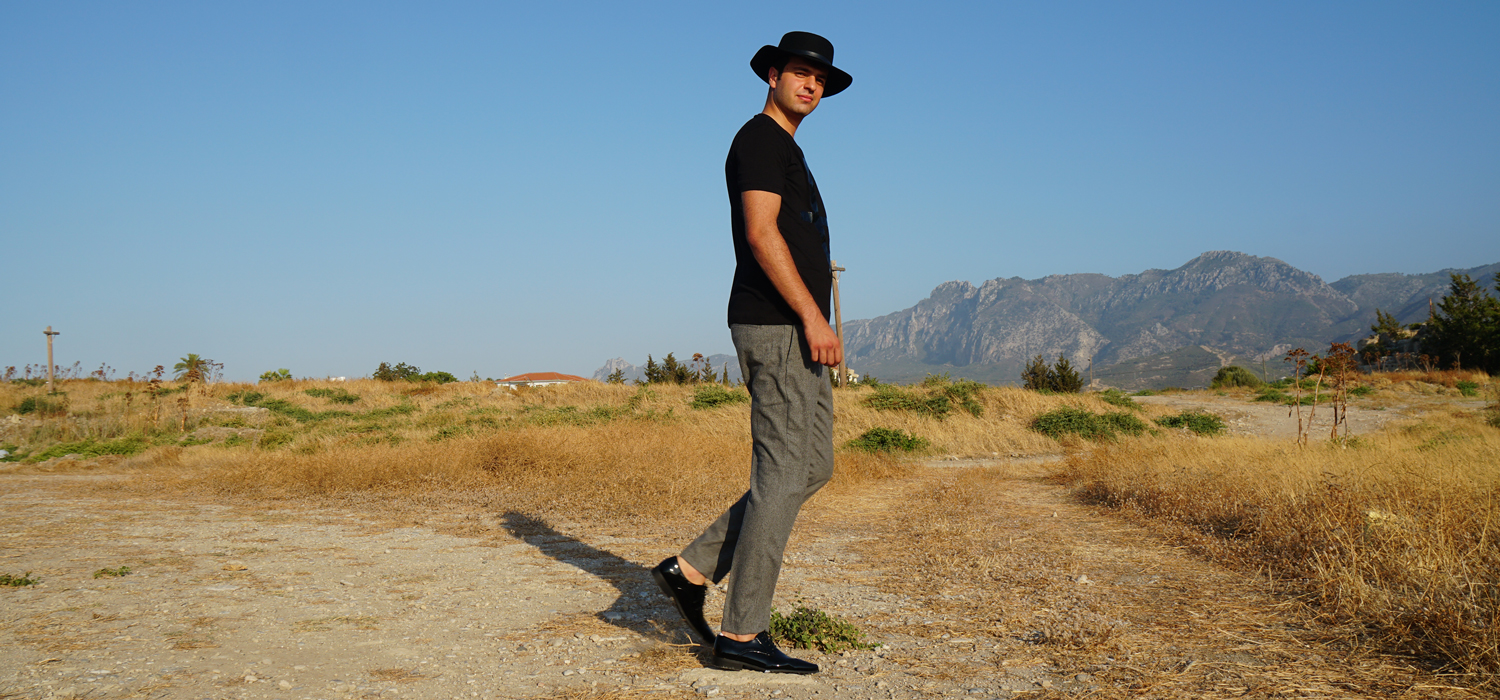 MEN
Cool guys dont follow trends -they follow what they feel is right.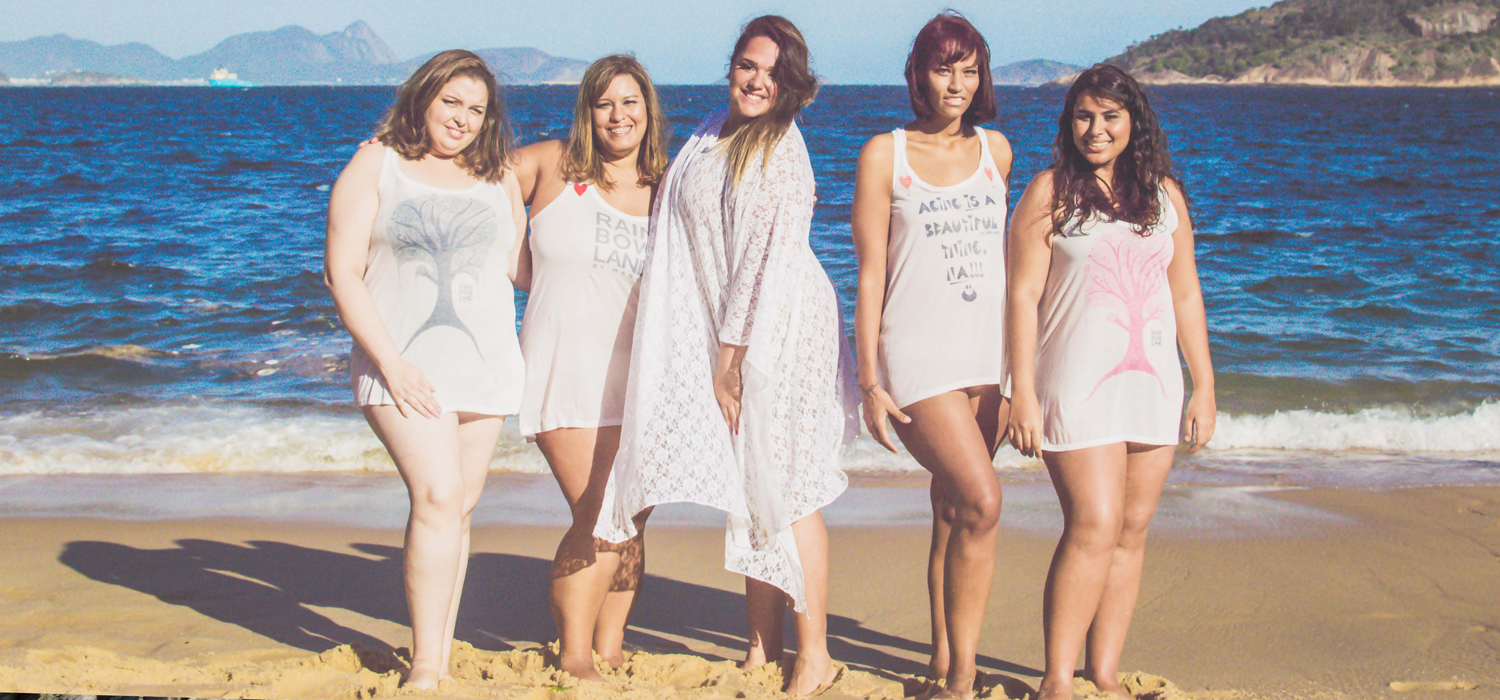 PLUSSIZE
RainbowLand loves cute curves – ALL AGES, ALL COLORS, ALL SIZES.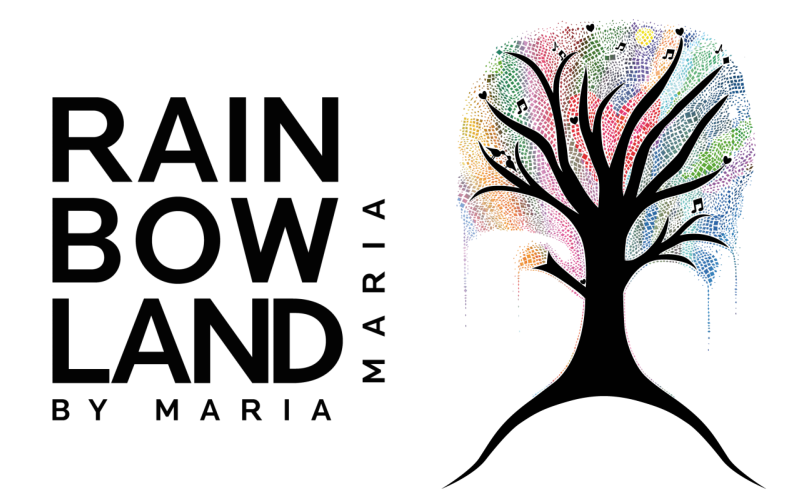 Walking art-design, Modern shaman and Music:
Online shopping with unique WALKING ART – only one piece of each design made, so that only you will wear a similar piece. We make designs for ALL AGES, ALL COLORS, ALL SIZES. The place you go to get inspried to follow your heart and build bridges between worlds. MEN, WOMAN, PLUSSIZE & TEENS. Checkout our new collection made by Maria, the founder, designer, singer/songwriter & Modern shaman of RainbowLand.
 DON´T FOLLOW TRENDS – FOLLOW YOUR HEART