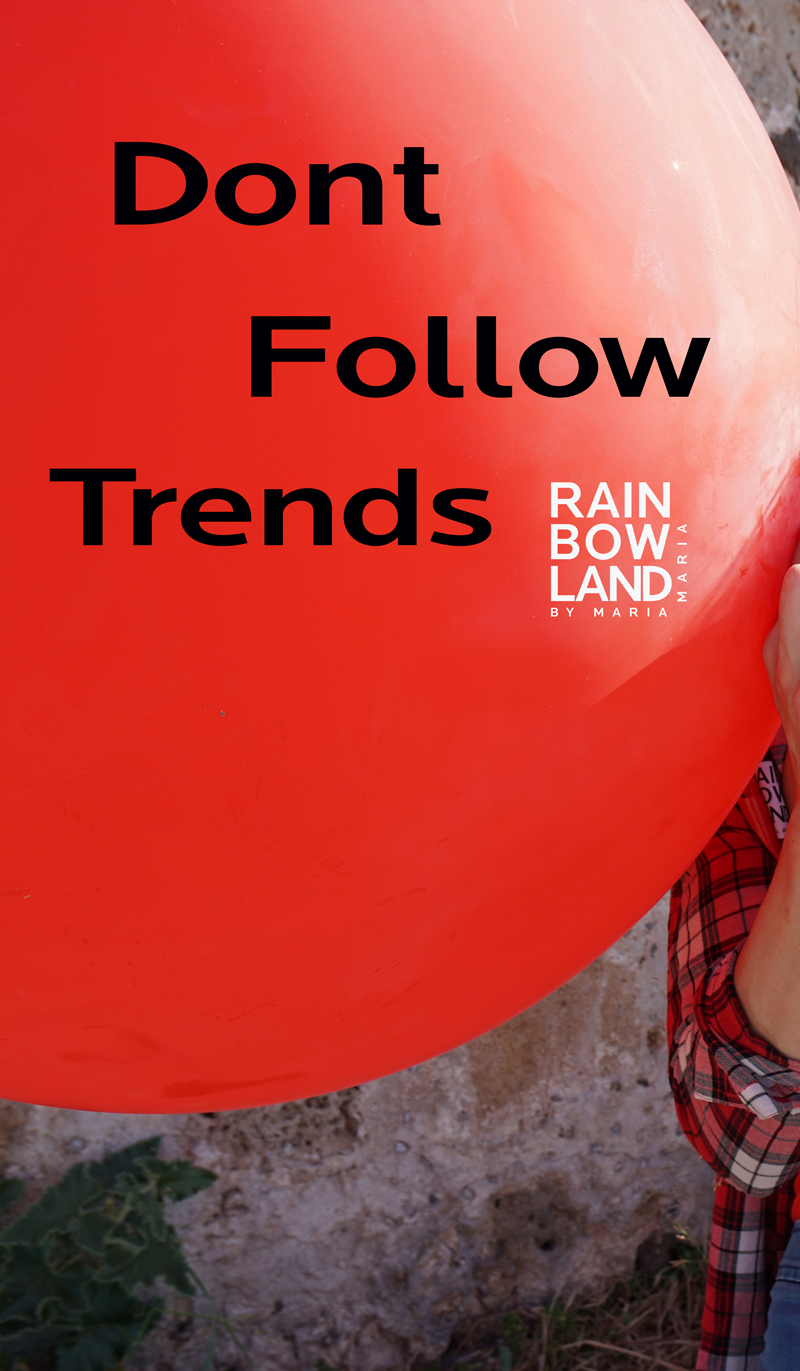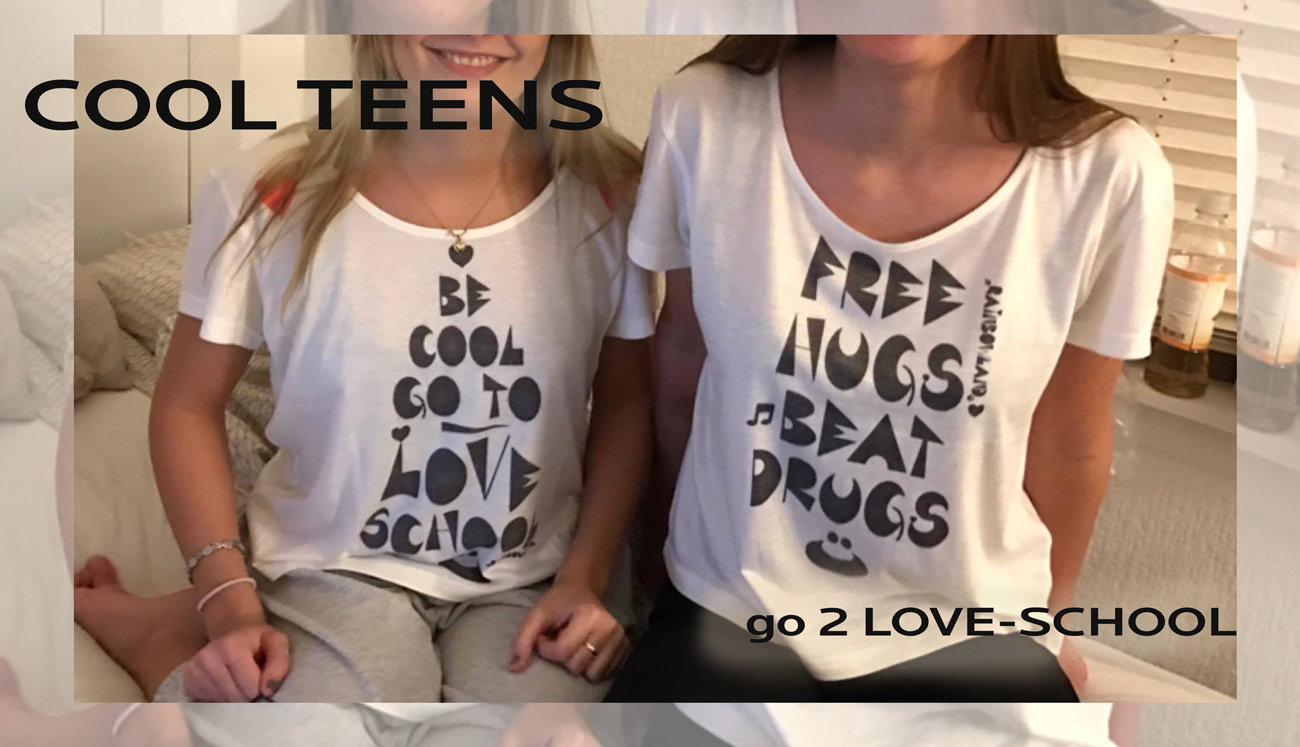 .
Why the bleep does anyone think its cool 2 B negative, cold, hard, reluctant etc.?
.
Its cool 2 B joyful, so hey teens, dare 2 show the way.
.
DARE 2 STAND OUT!
.
RainbowLand shows U the way.
.
B COOL
GO 2 LOVE-SCHOOL
.
DONT FOLLOW TRENDS –
FOLLOW YOUR HEART.
.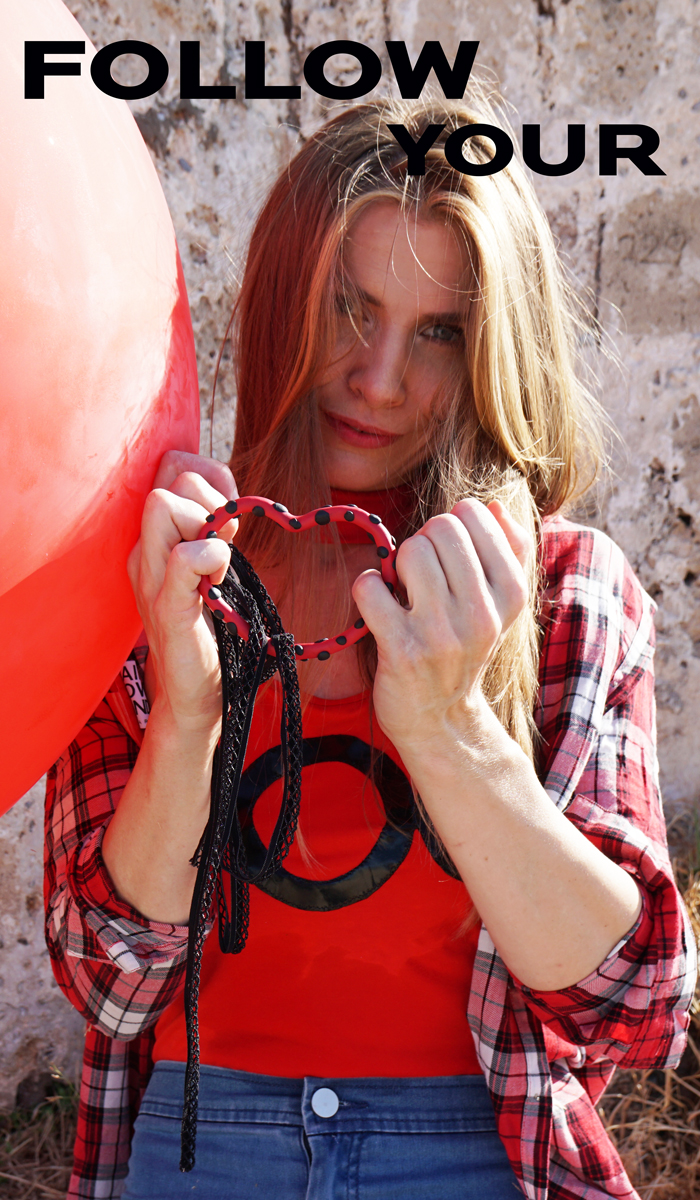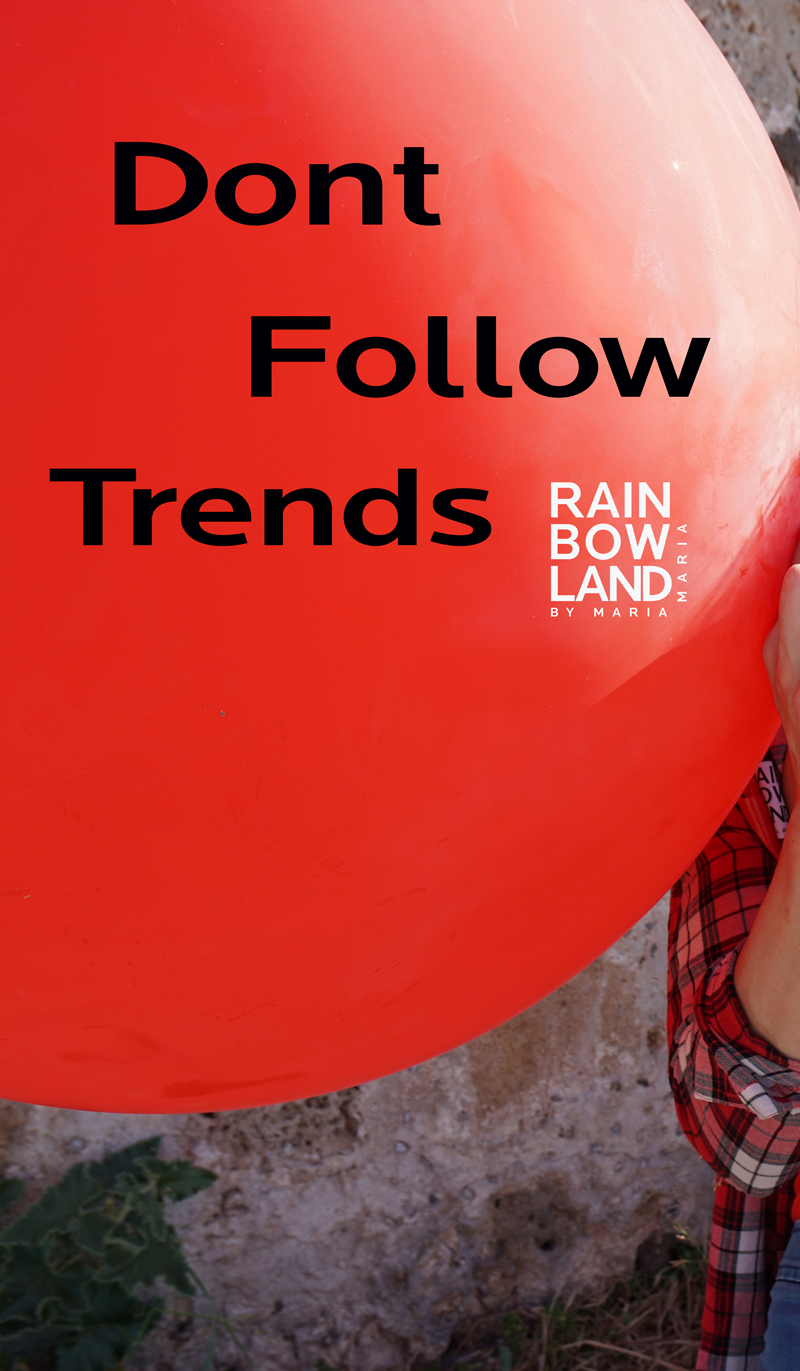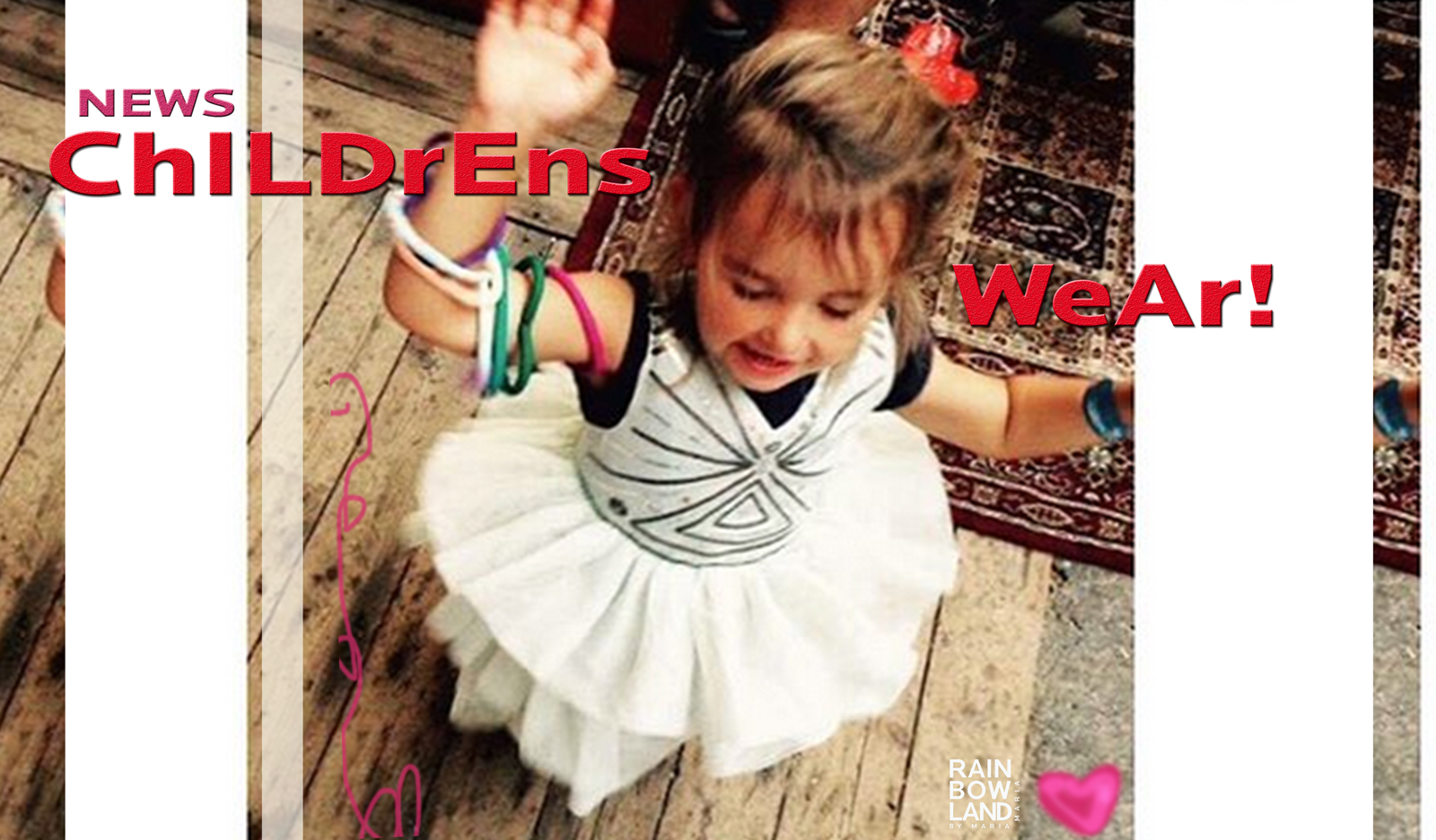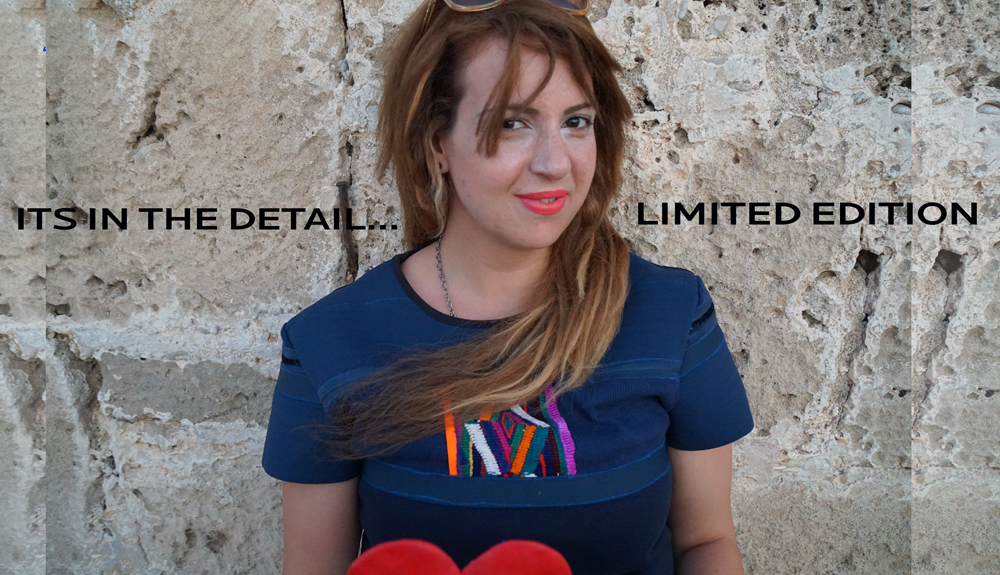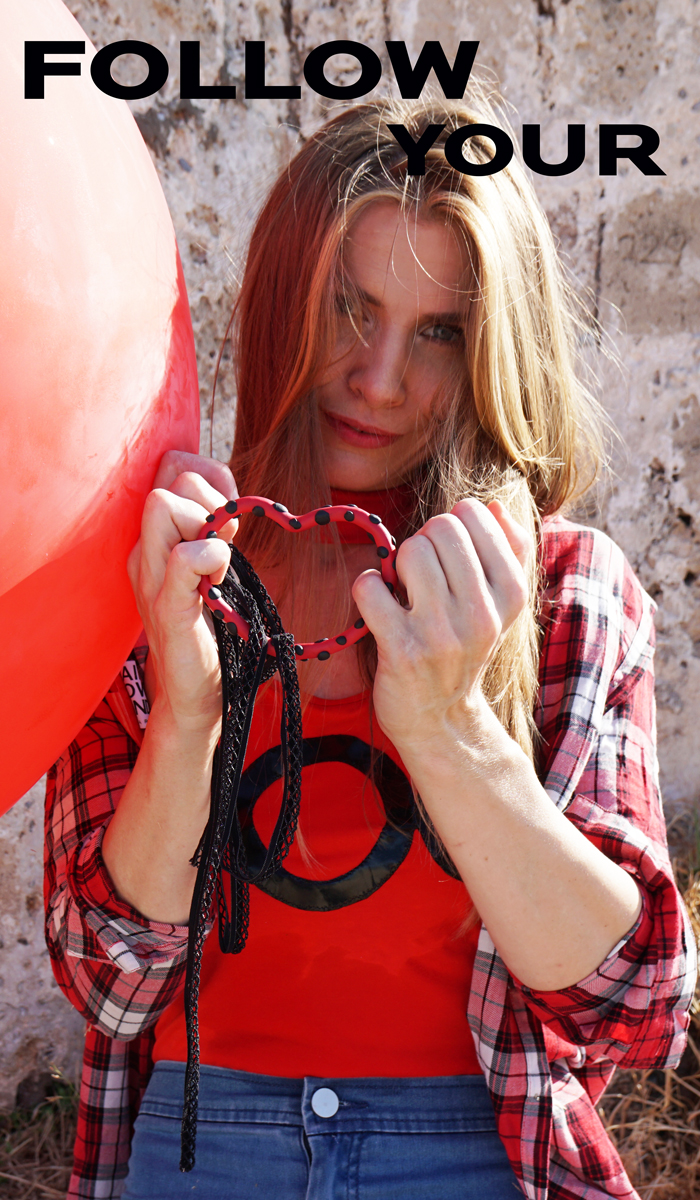 Welcome to MARIA MARIA in RainbowLand
Your number 1 LIFESTYLEBRAND with a PURPOSE!
Here to inspire you to FOLLOW YOUR HEART.
Clothinglabel, Music, TV, Modern shaman-tarot/astrology etc.
We all have that inner voice which tells us where to go.
This voice is subtle, yet very clear for the one who DARES 2 FOLLOW it!
It holds ALL the answers.
When you learn 2 listen 2 it, you will NEVER feel lost again.
ENJOY the ride instead.
We R here 2 inspire U 2 find your way BACK 2 THAT VOICE!
DARE 2 B U
DARE 2 wear what U want 2 wear.
LListen 2 music which HARMONIZES and lifts U up.
WELCOME 2 MARIA MARIA in RainbowLand
Follow us on most social medias.
1001 hugs Your designer, modern shaman, singer-songwriter truly
MARIA MARIA in RainbowLand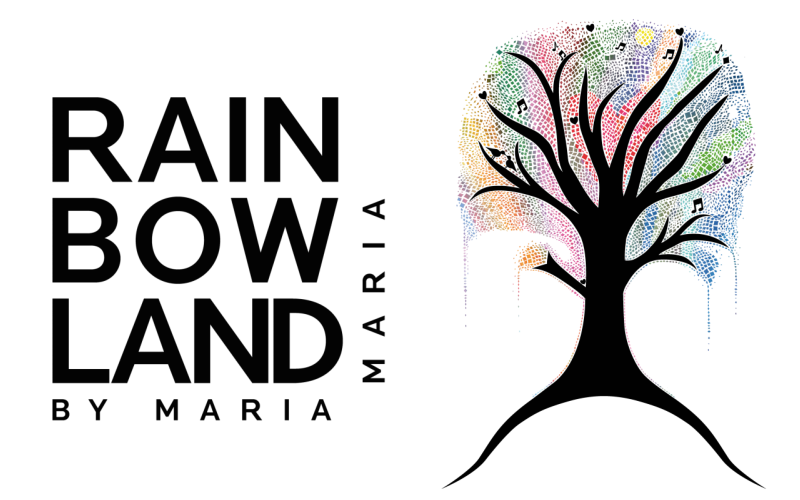 Webshop, Lifestyle and Music:
Online shopping with unique design for ALL AGES, ALL COLORS, ALL SIZES. The place you go to get inspried to follow your heart and build bridges between worlds. MEN, WOMAN, PLUSSIZE, TEENS & KIDS. Checkout our new collection made by Maria, the founder, designer, singer/songwriter & Modern shaman of RainbowLand.
                                               DON´T FOLLOW TRENDS – FOLLOW YOUR HEART